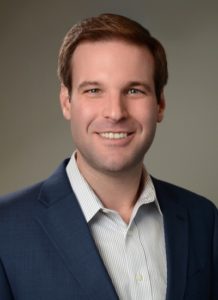 David Heape is a Dallas native, award winning REALTOR® named among the top 40 business professionals under 40 years old in North Texas by the Dallas Business Journal. He was voted Favorite Residential Real Estate Agent by the readers of Addison Magazine and was honored by the Metrocrest Chamber of Commerce as a Rising Star in the business community.
Actively working with clients in Dallas and popular neighboring suburbs, David saves buyers and sellers time, money, and frustration throughout the real estate transaction. Earning a masters degree with a focus in international marketing, sellers appreciate David's robust knowledge and execution when showcasing their homes for sale in a crowded online marketplace.
Outside his passion for real estate, David enjoys outdoor adventures, dog walks, pizza, global travel, and giving back to his community at the local level. David is proud to have served as an elected official on the Addison city council and as a "Big" with Big Brothers Big Sisters of North America.
Contact us now to get started.